Reliable NYC Limo Service Offering Premium Car Service to JFK Airport
NYC Limo Service is your premier choice for comfortable and reliable car service to JFK Airport. With a fleet of well-maintained, luxury vehicles, we offer top-notch transportation solutions for travelers in the New York City area. Our professional chauffeurs ensure a stress-free and punctual journey, whether you're arriving or departing from JFK. Enjoy the convenience of our services, making your travel experience a seamless one. Trust NYC Limo Service for a comfortable and stylish ride to and from JFK Airport.​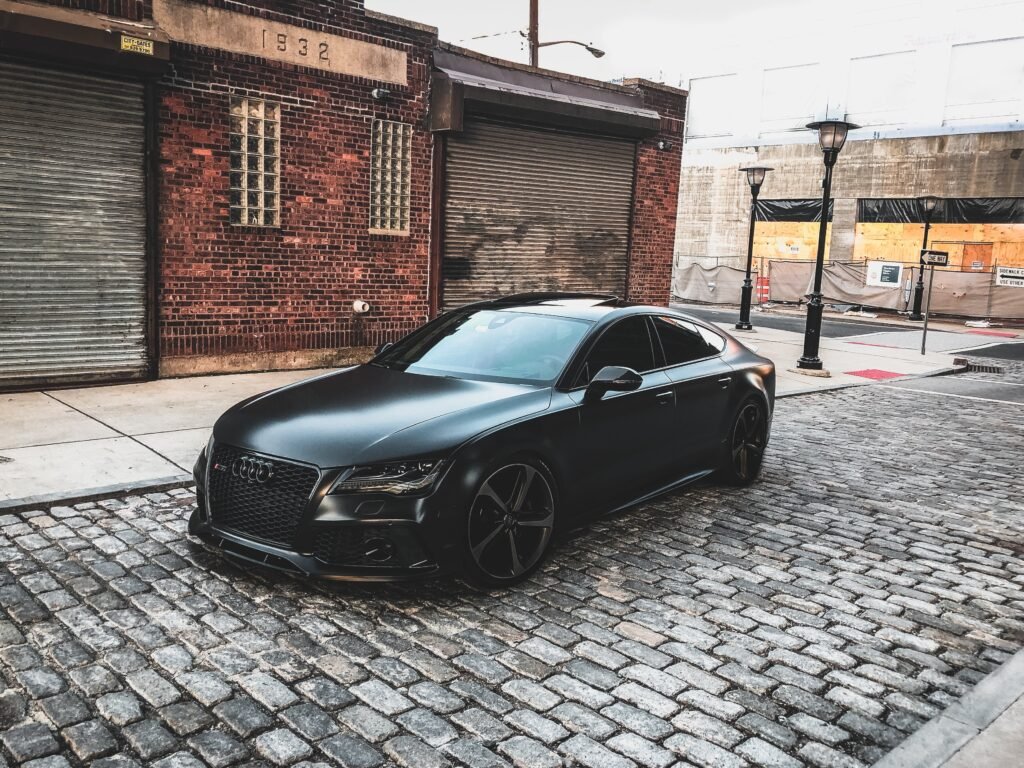 NYC Limo Service is your trusted partner for first-class car service to JFK Airport. We understand that convenience, punctuality, and comfort are essential when it comes to airport transfers, which is why we've designed our JFK airport car service with your needs in mind. Our professionally trained chauffeurs are well-versed in navigating the bustling streets of New York City and will get you to JFK Airport with time to spare.
We pride ourselves on providing a stress-free experience for travelers. With our car service JFK Airport you can relax, knowing that you'll arrive at the airport on time, whether you're heading out of town or returning home. Your comfort and satisfaction are our top priorities, making NYC Limo Service the preferred choice for JFK airport transportation.
Effortless Luxury NYC Limo Service Offers Premier Car Service to JFK
NYC Limo Service offers elite car services to and from JFK Airport, delivering a seamless and luxurious travel experience. Our fleet comprises high-end vehicles, driven by professional chauffeurs committed to punctuality and passenger comfort. Whether for business or leisure, our car service JFK ensures a hassle-free and stylish arrival or departure. Choose NYC Limo Service for a sophisticated and reliable transportation option that elevates your travel experience in the heart of New York City.
NYC Limo Service is your go-to solution for car service to JFK Airport. Whether you're searching for "car service to JFK near me" or need a dependable transfer to or from JFK Airport,  When you choose NYC Limo Service, you're choosing reliability and comfort. We understand that airport transportation should be stress-free, so we offer a fleet of well-maintained, luxurious vehicles to ensure a smooth and stylish journey. 
For travelers arriving at JFK, our car service from JFK is ready to whisk you away to your destination, whether it's a hotel, home, or business meeting. We also offer convenient car service to JFK Airport, ensuring you get there on time and in style. Trust NYC Limo Services to be your trusted partner in airport transportation, making your travel experience seamless and enjoyable.